Youth Strength and Conditioning
Youth Strength And Conditioning (Level 1): Next Available Early 2024
At RP Performance we are proud to support our youth and setting them up for a great future. This is why we have developed a Learn To Lift Program for ages 13-18. This program will develop life long skills and fundamental principles of lifting weights. Everyone that completes the program will walk away with the confidence to continue developing these new skills and valuable lessons throughout life.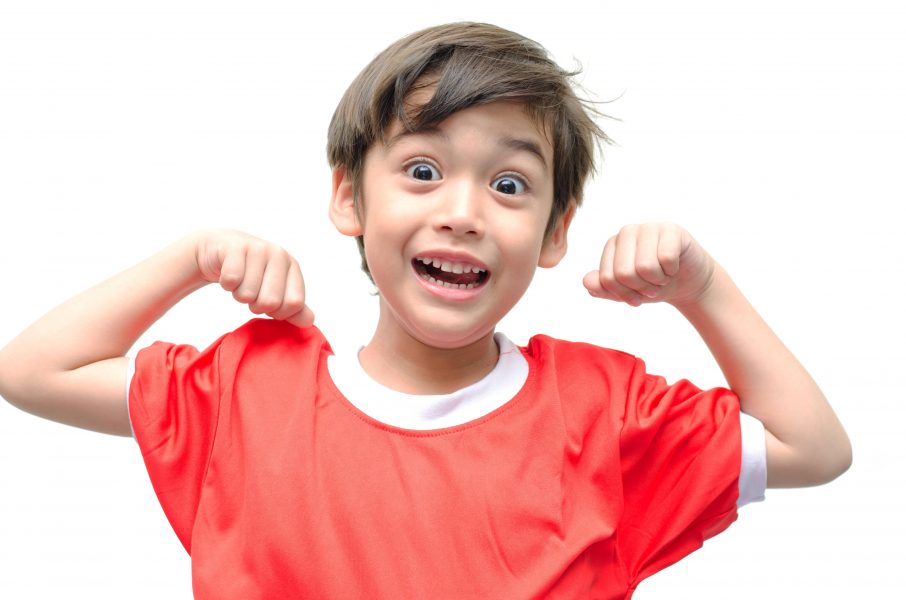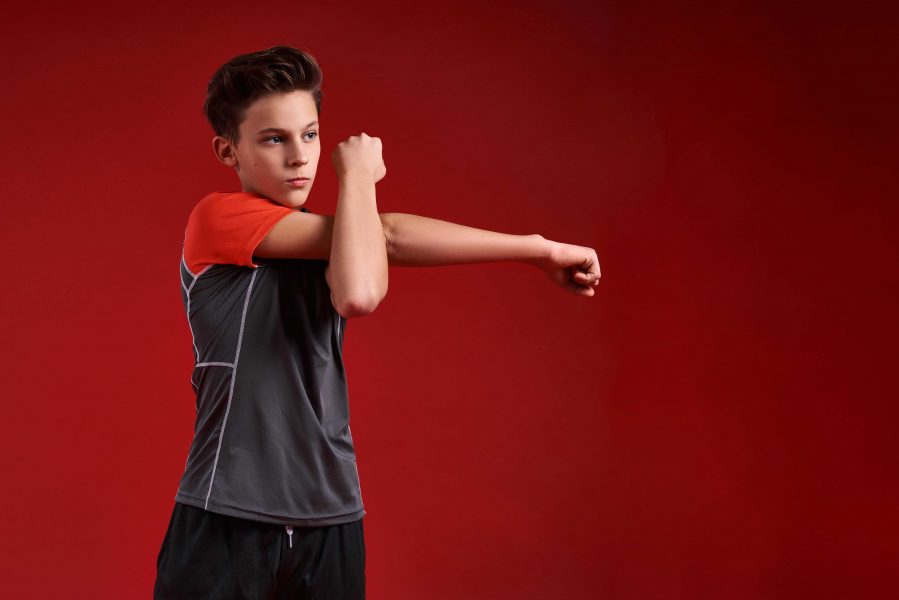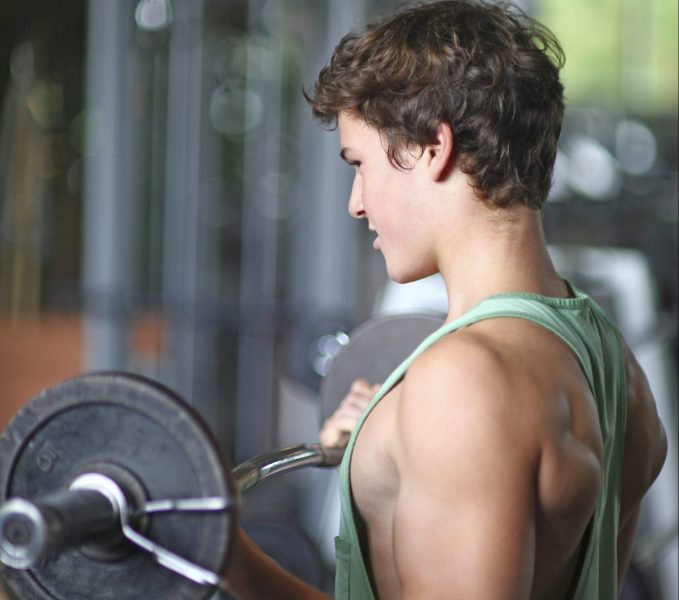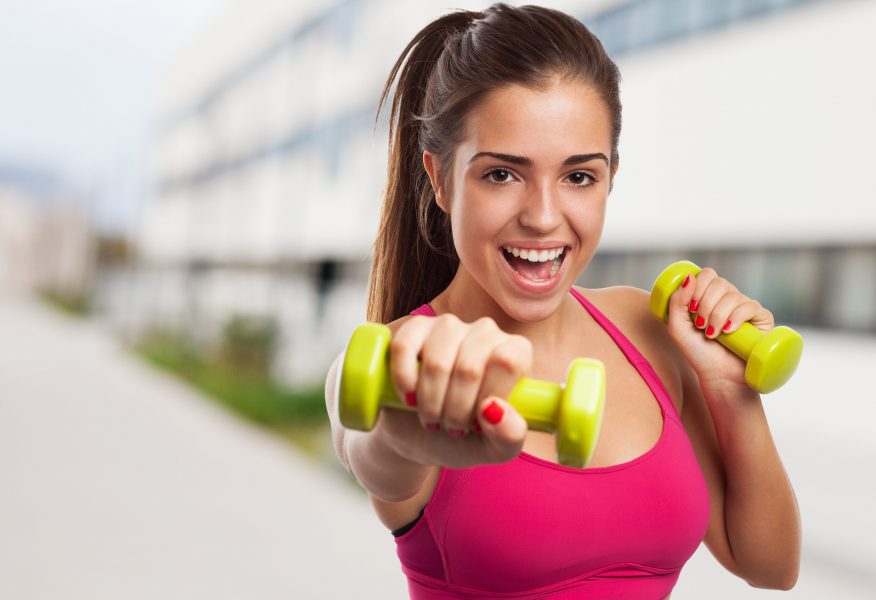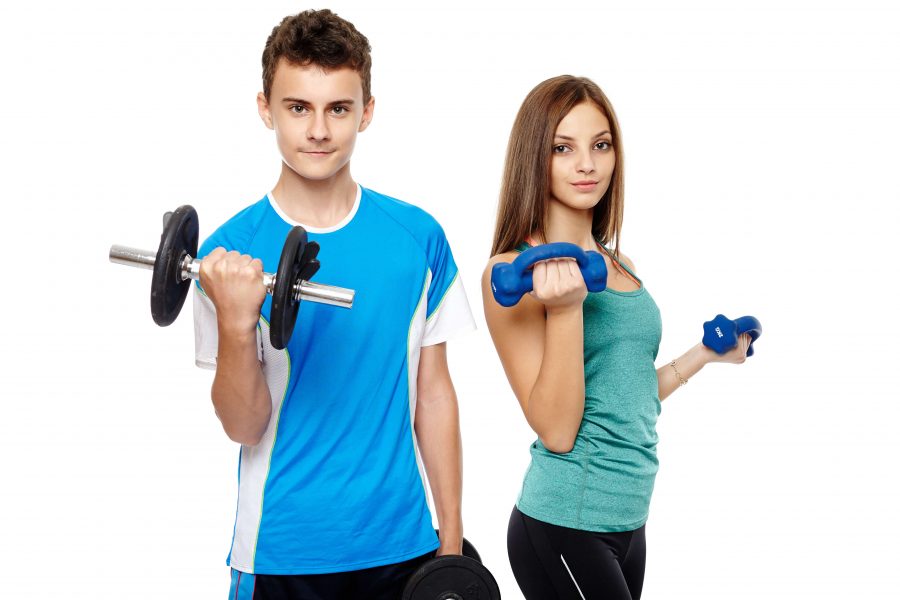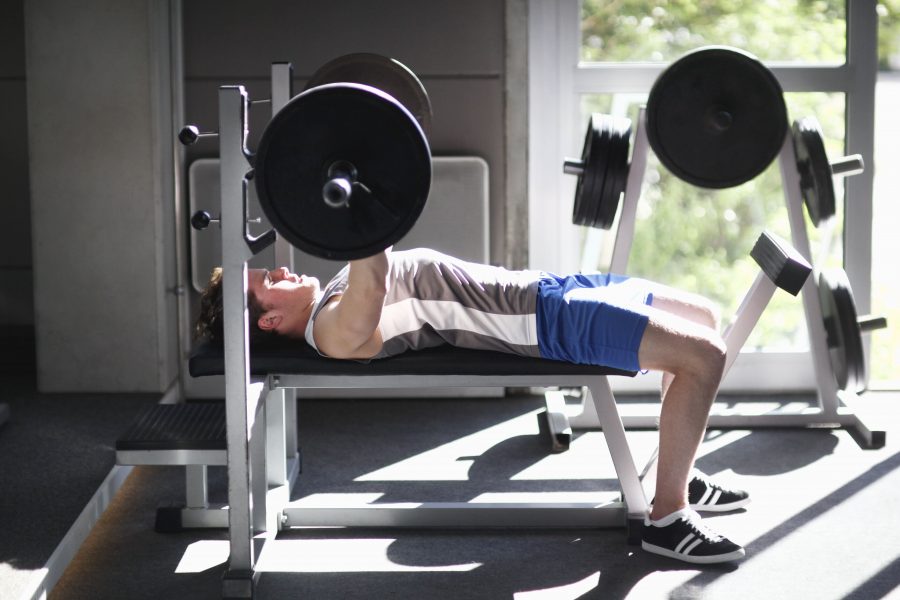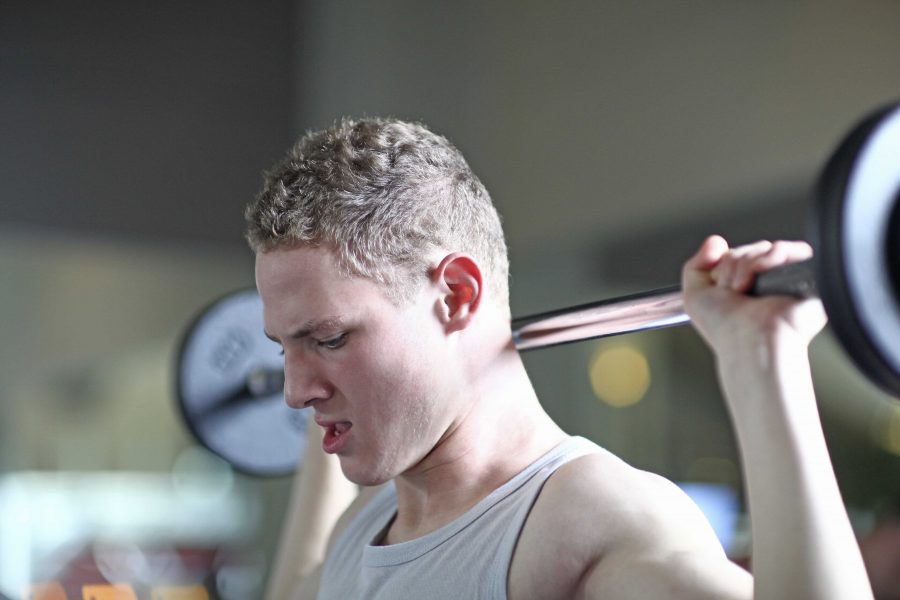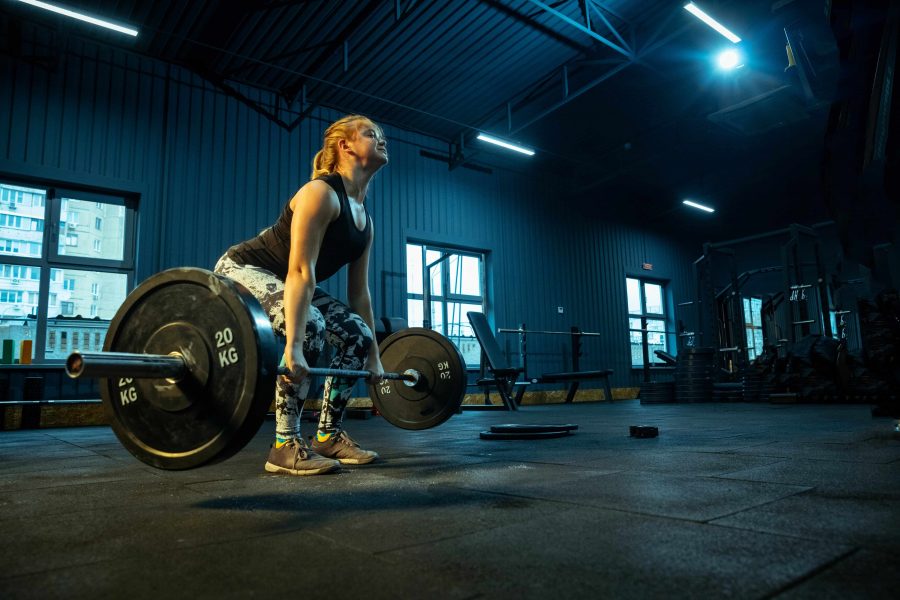 The Package Includes:
4 x 1 hour gym based sessions with instruction from physiotherapists with experience in strength and conditioning

Group based training sessions for a maximum of 4 people under the direction of 1 coach

Key exercises aimed at developing functional strength for injury prevention and increased performance

Learn lifelong skills in lifting weights in key exercise movements

Individualised Home exercise program included and upgraded weekly with an video-based exercise app (Physitrack)

Video analysis of key exercises to ensure you are performing the exercises correctly in the gym or at home

Initial session will include full body specific assessment as well as begin lifting instructional training.

Total Cost: $249
The principles of strength and conditioning training can be applied to anyone who wants to improve their health and function in everyday living. These health benefits include:
Increased energy levels
Increased strength and functional ability
Promotion of better sleep and recovery
Improvements in body composition
Reducing the risk of conditions such as diabetes and cardiovascular disease
Key Exercise You Will Learn and Become Competent In Performing:
Warm-up routine

Deadlift

Specific Shoulder Strengthening Exercises

Front or Back Squats

Lunges

Shoulder Press and/or Rows

Push-ups

Additional exercises may be included depending on your initial assessment or your goals.

No matter what your goals are, our physiotherapists can help you to achieve them.
At the conclusion of this program, lifters will be confident to continue a lifting program either with a home gym setup or at a commercial gym. The best benefit for both participants and their parents/guardians is that patients will gain lifelong lifting skills and understanding how our body is designed to move. This will help reduce the risk of potential significant back, neck and shoulder injuries that plague today's society.
Click Here To Book Now!
Phone: (02) 8515 0326