Advanced Throwing Training
Are You Looking For Advanced Throwing  Coaching?
The following program is great for players looking to improve their understanding of the latest cricket technology and help improve their throwing in many ways. The key to this program is knowing how to use the technology and implement changes. It has been great to see many programs now have modern cricket technology, but sadly rarely do players get taught what the data/slow motion video means and how to use this information to their advantage. This is because you need to have a very good understanding of what creates rotational power, where the common faults are, and which key points of data or video to focus on. Without this it becomes very overwhelming for players and coaches to work their way through the data and video analysis.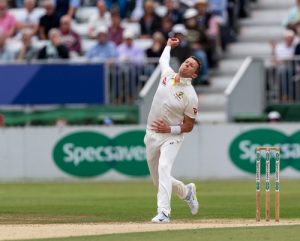 What Is Included In The Throwing Program?
Unlike in years past, there is no longer a structured 4-6 week program. We now give players the freedom to pick which days and times that best suit them and their goals.

What do you recommend?

On average, we recommend players have an initial assessment and book two follow up training sessions to start with. These sessions should be over 3-5 weeks only where possible.

How many total sessions does a player usually need to make meaningful changes in velocity or their mechanics?

Each player is different, but often 3-5 training sessions will be needed for a player to make great improvements.
After these 3-5 sessions, often a break of several months helps to allow the player to make these changes become the new normal for them. Once this occurs then they could be ready for more advances in the program.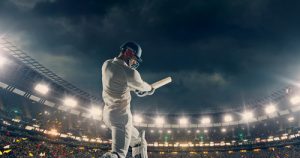 What Is Included In Our Throwing Assessment?
Dual action video slow motion video analysis
Rapsodo throw tracking for spin rate, spin direction, spin efficiency, velocity etc
Pocket Radar for velocity measurements
Private online group access
Up to 1 hour to complete throwing assessment
warm up equipment supplied

plyo balls
Band/tubing for arm care

30mins allocated for review and programming at a later time/day

Review will be complete within 72 hours with report of performance leaks and injury risks identified
Individualised training program outlined to address your rotational power needs
Video access to each drill assigned to your training


 
What Is Included In Our Training Sessions
Each training session includes:
up to 1 hour of warm up and training
Instruction with verbal and visual cues on your assigned training drills
Update to your program with new drills/exercises when indicated
Guidance on when your next session should be in line with your progress and goals

For new players, we recommend 3 training session within 4-8 weeks of your assessment
For past players, we will provide guidance after each session.

Access to modern training aids

Core Velocity Belts
King Of The Hill
Medicine balls
Weighted balls
Motus Sleeve
Players are expected to be throwing 2 additional times during the week for the program to be successful
Plyo Balls: Each player is required to have their own set of balls to continue training at home between sessions. We will offer them at significantly reduced rates for players that don't have them.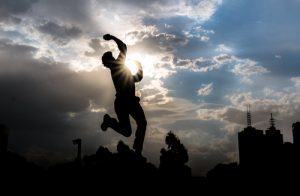 To Benefit From The Technology You Need A Coach With:
A great understanding of biomechanics
A great understanding of all the data available for players
A great understanding of how to implement the changes from the data/technology into what players can understand and use. This is the hardest part of using modern technology.
Expected Player Outcomes:
Players to understand technology and how it can help them be a better pitcher

Which numbers/data to focus on and not get overwhelmed or confused with the technology.

Improved pitch design and/or throwing mechanics
A plan and training goals for the next weeks/months following the program
Velocity will likely improve, but this is not the primary purpose of the program. We have other programs for this including "Rotation Power" and " Please contact us for these programs.
Who can Sign Up For The Program?
Any player with a great attitude and willing to learn. There is no skill requirement, just that you are willing to attend each session and put in the effort to improve as a pitcher/thrower.
Age: We recommend ages 13 and up, but can be slightly younger if the player is mentally and physically ready.
Players that can be independent with their training.

Players will be given instructions/drills to work on by themselves at times during the program and at home.
Location: GlandSlam Hitting Centre, Caringbah.

Dates and times are updated regularly and can be found on the booking link.
Please email us to discuss any further questions you may have.